GIF EXPERIENCE
Our GIF experience captures three to four photo frames and loops them together to create an animated gif. Animated overlays, still gifs, boomerang gifs and green screen gifs are all available. The GIF Booth can be booked as a whole thing on its own, or, as an add-on to our traditional photo booth experience.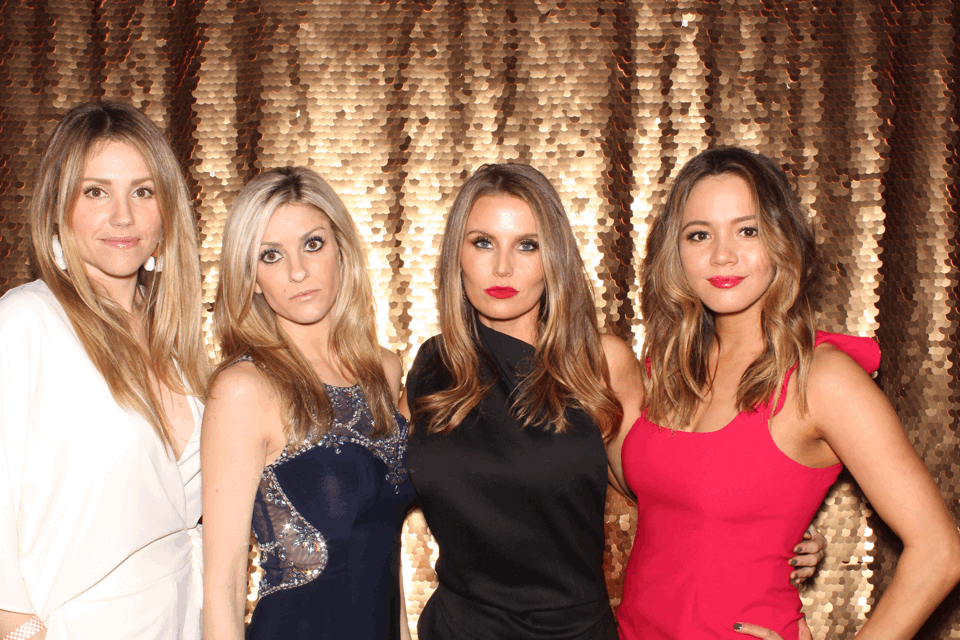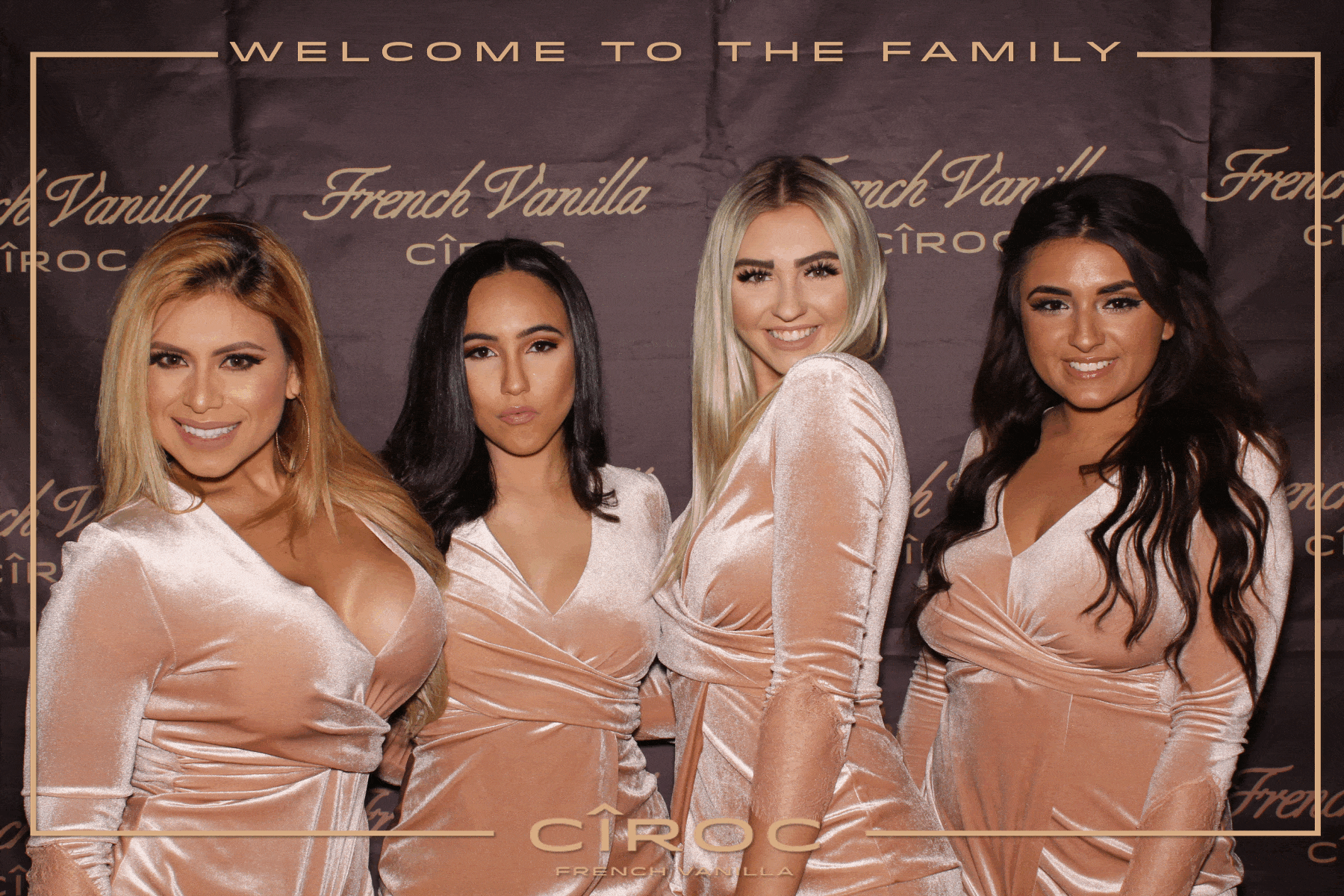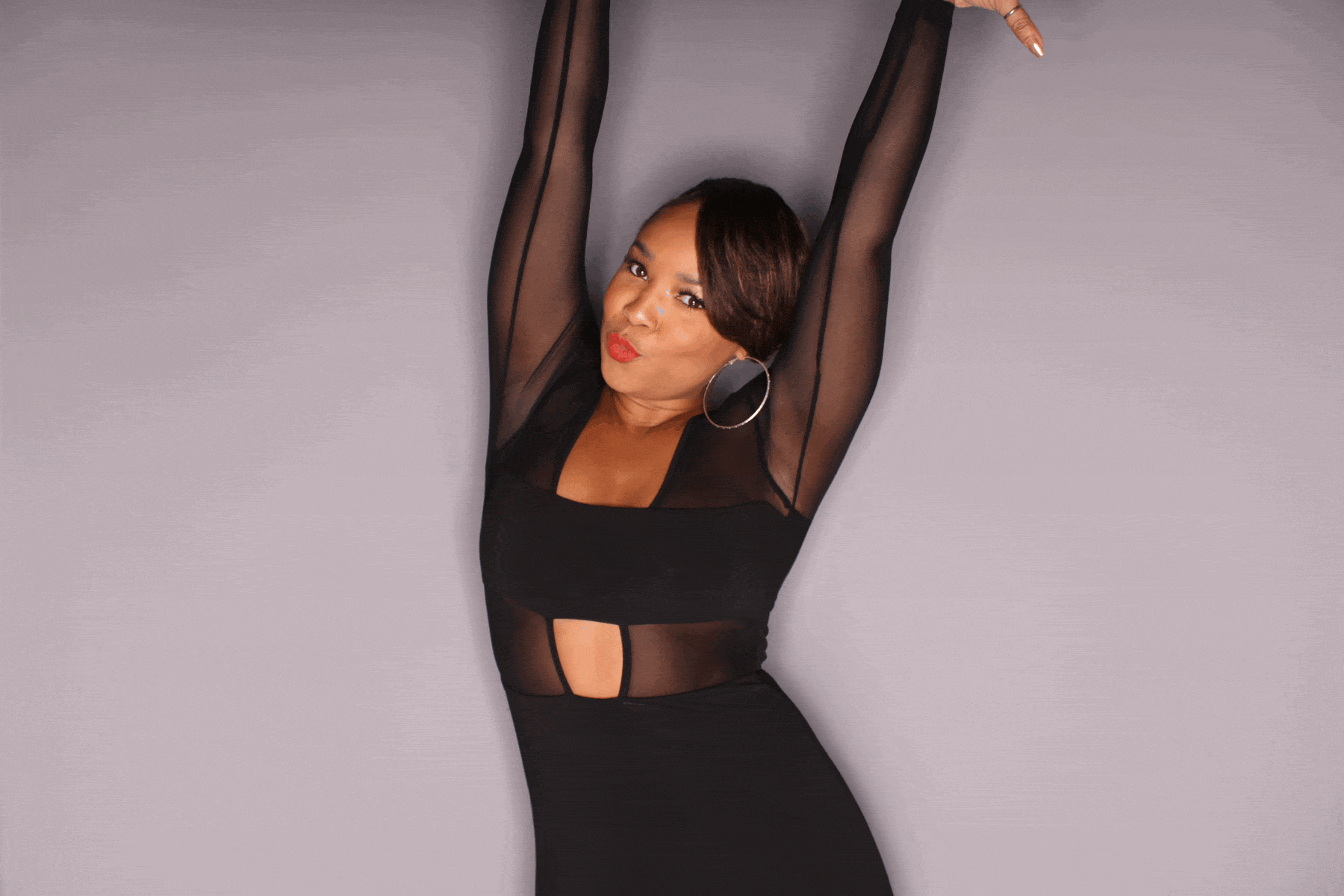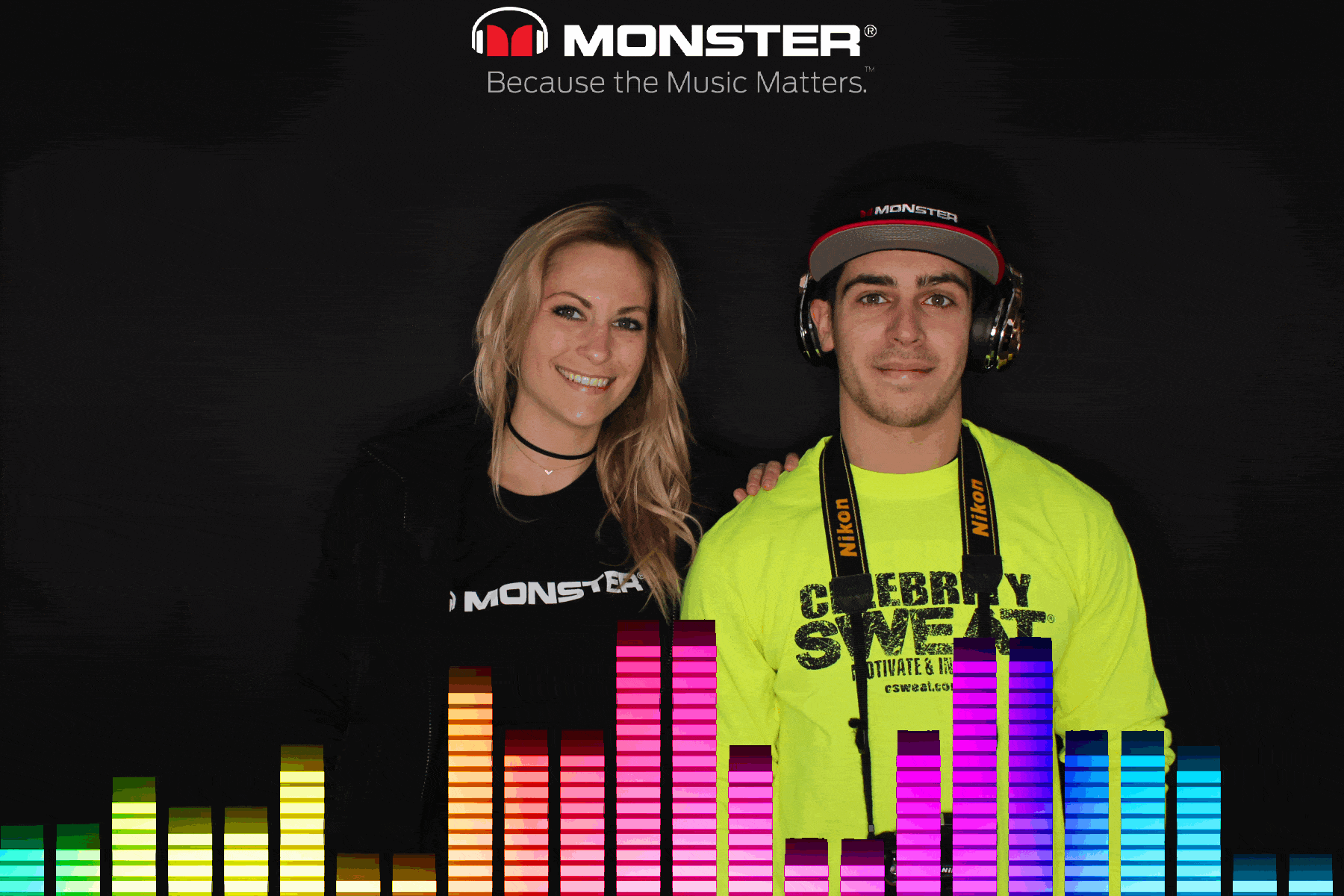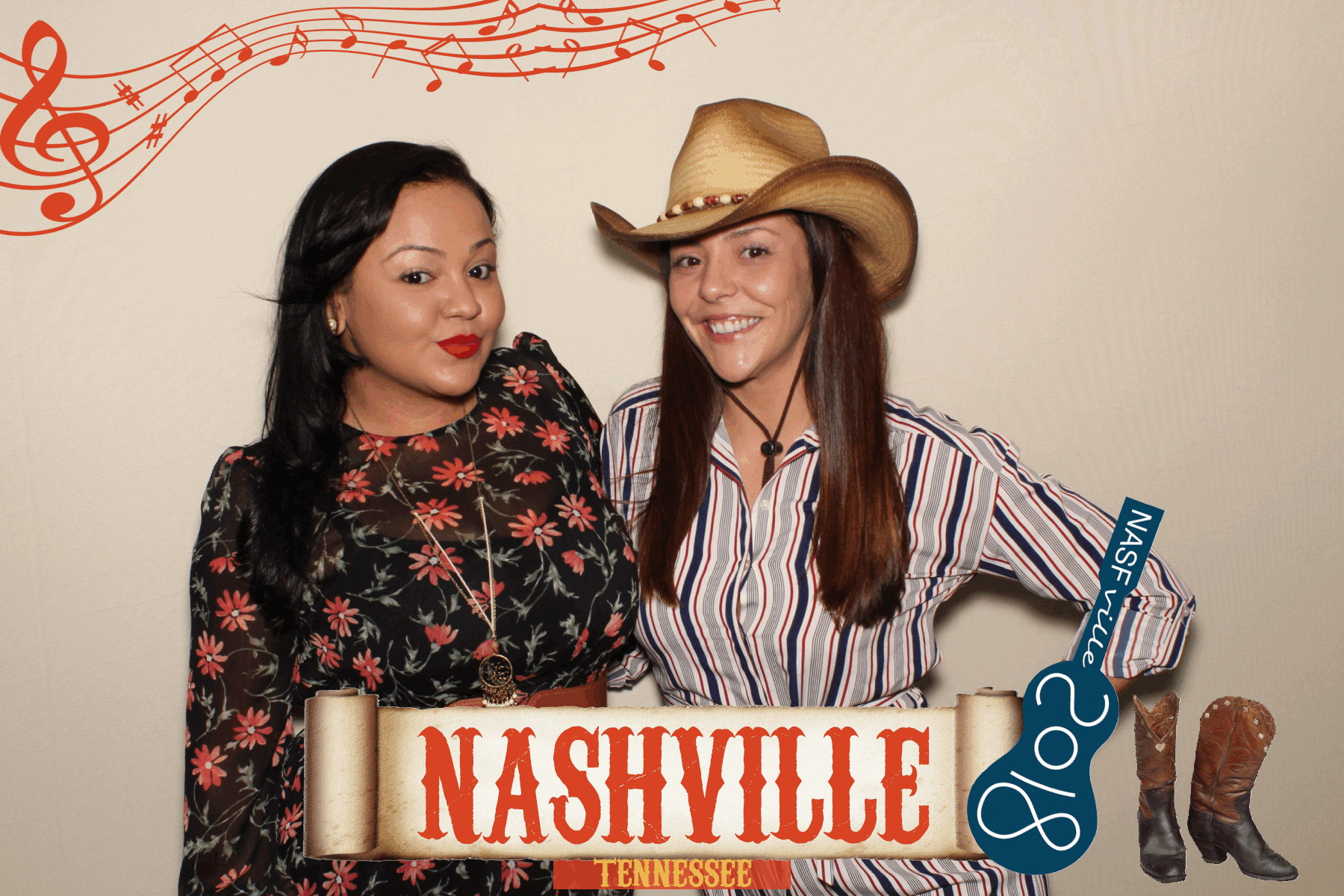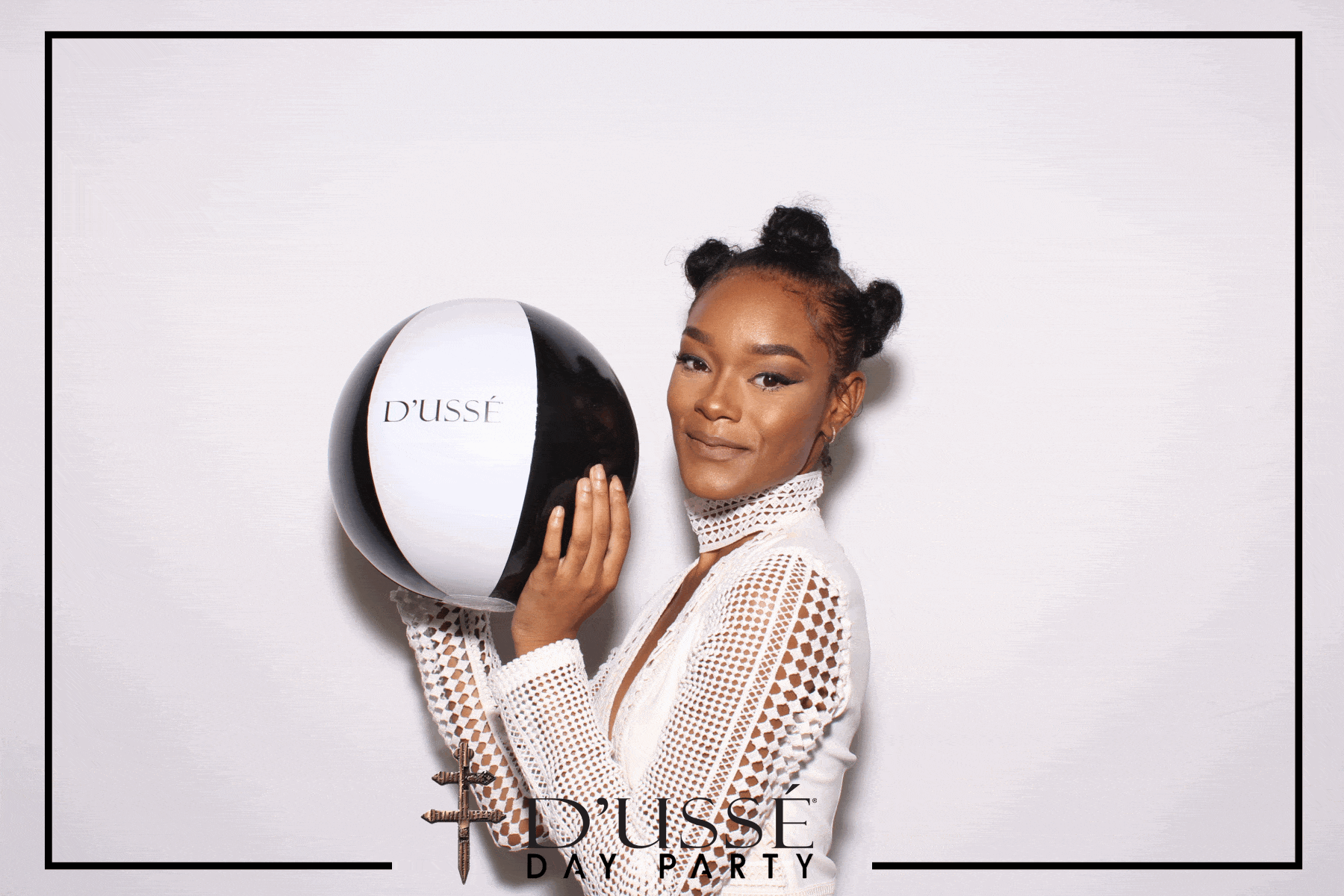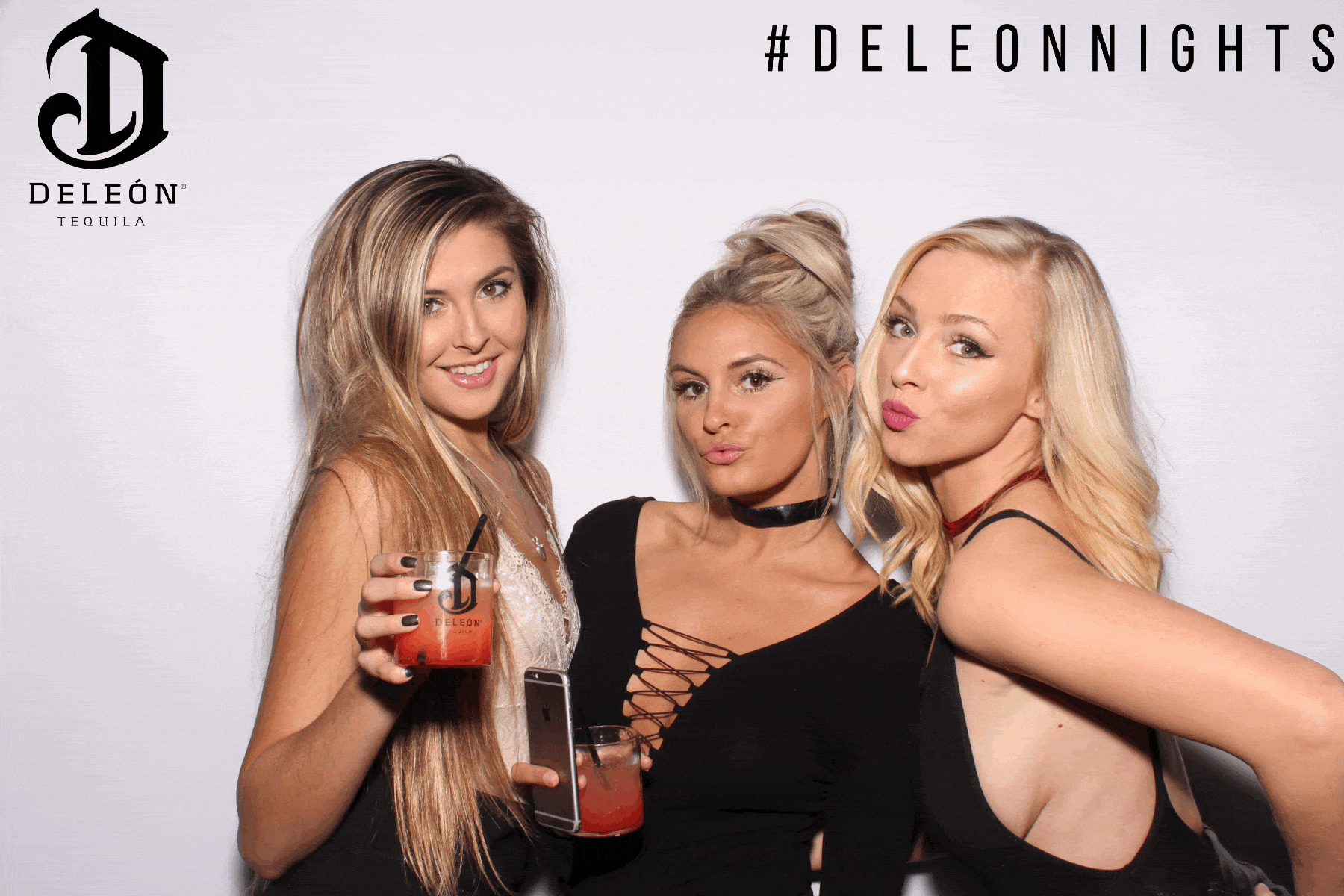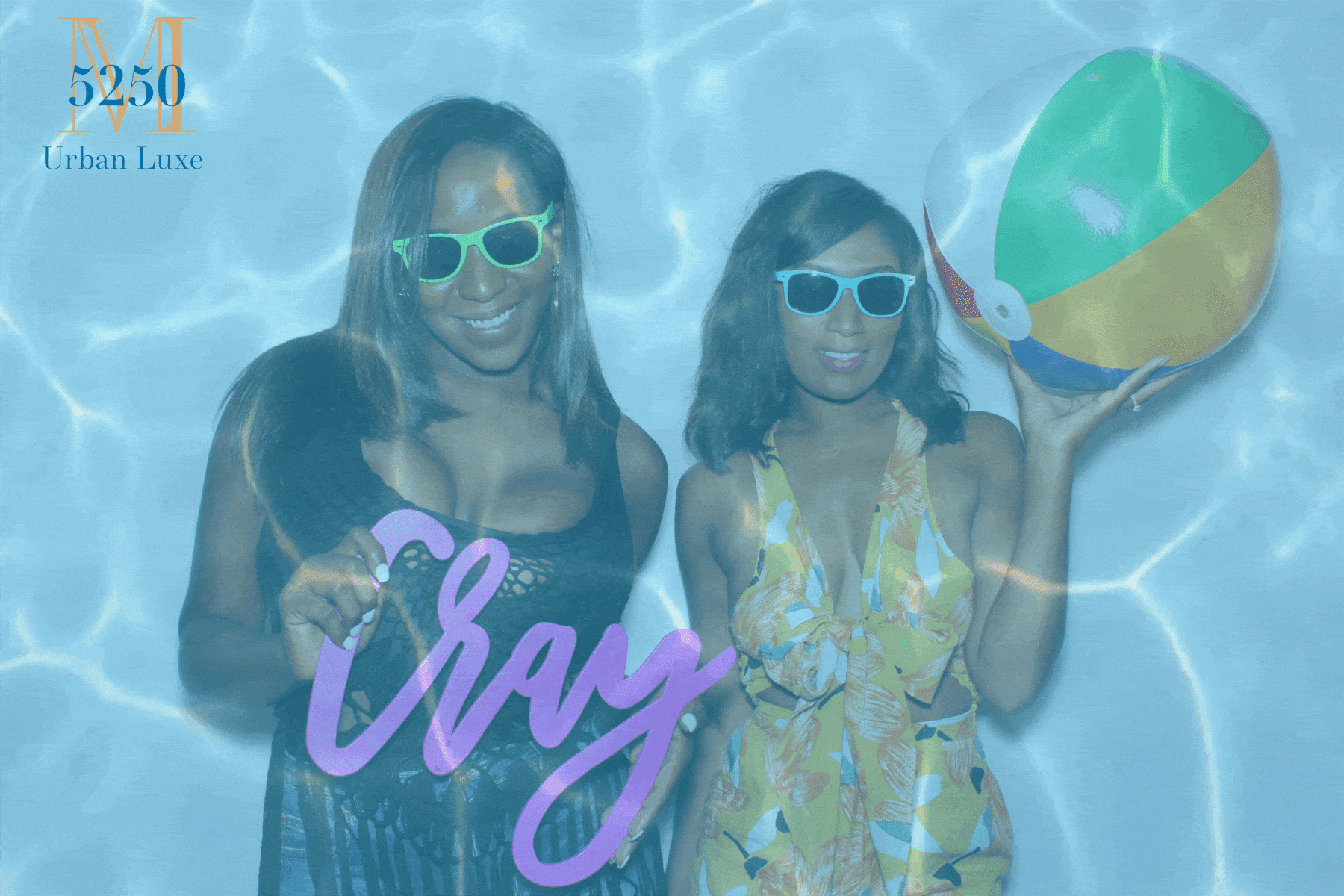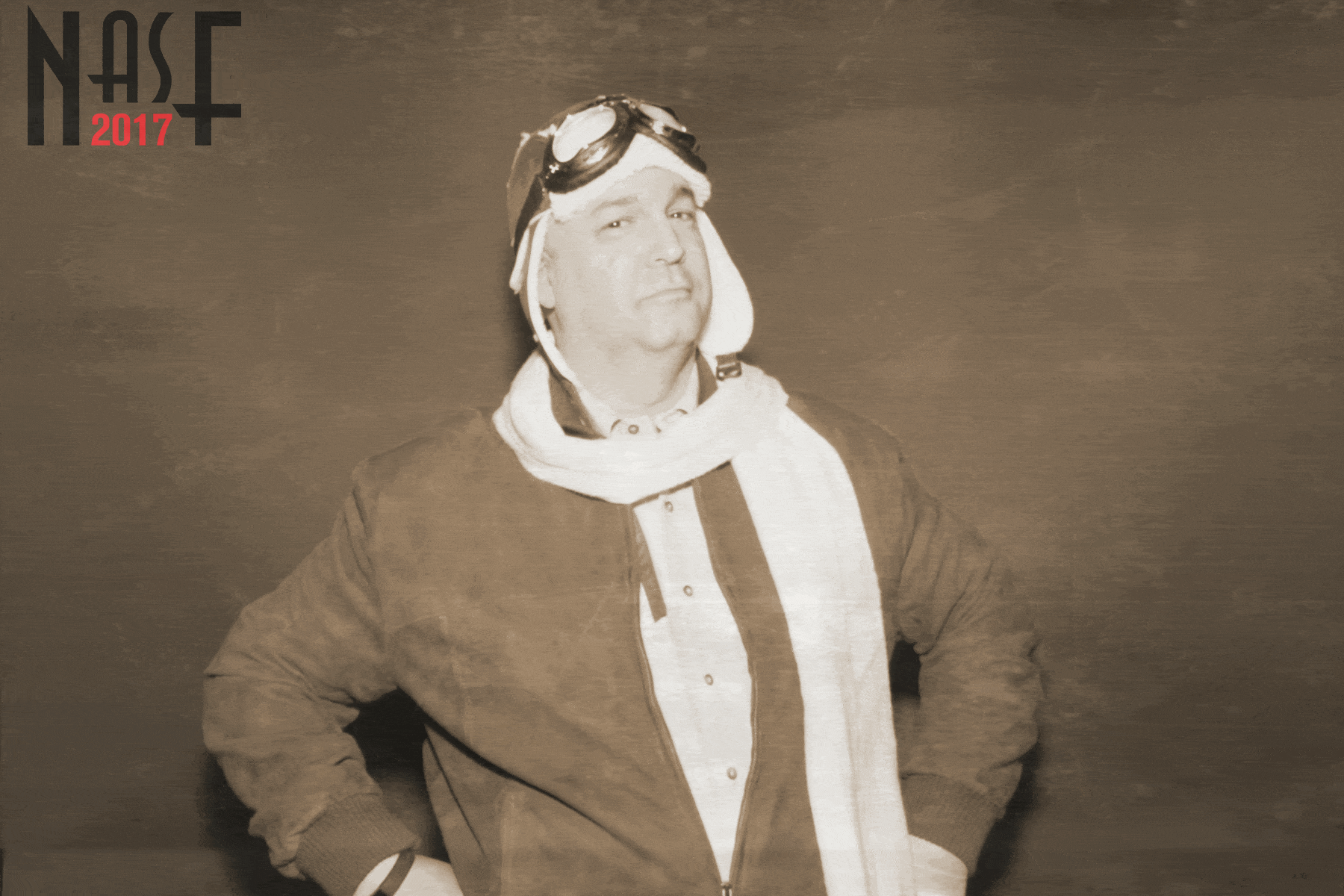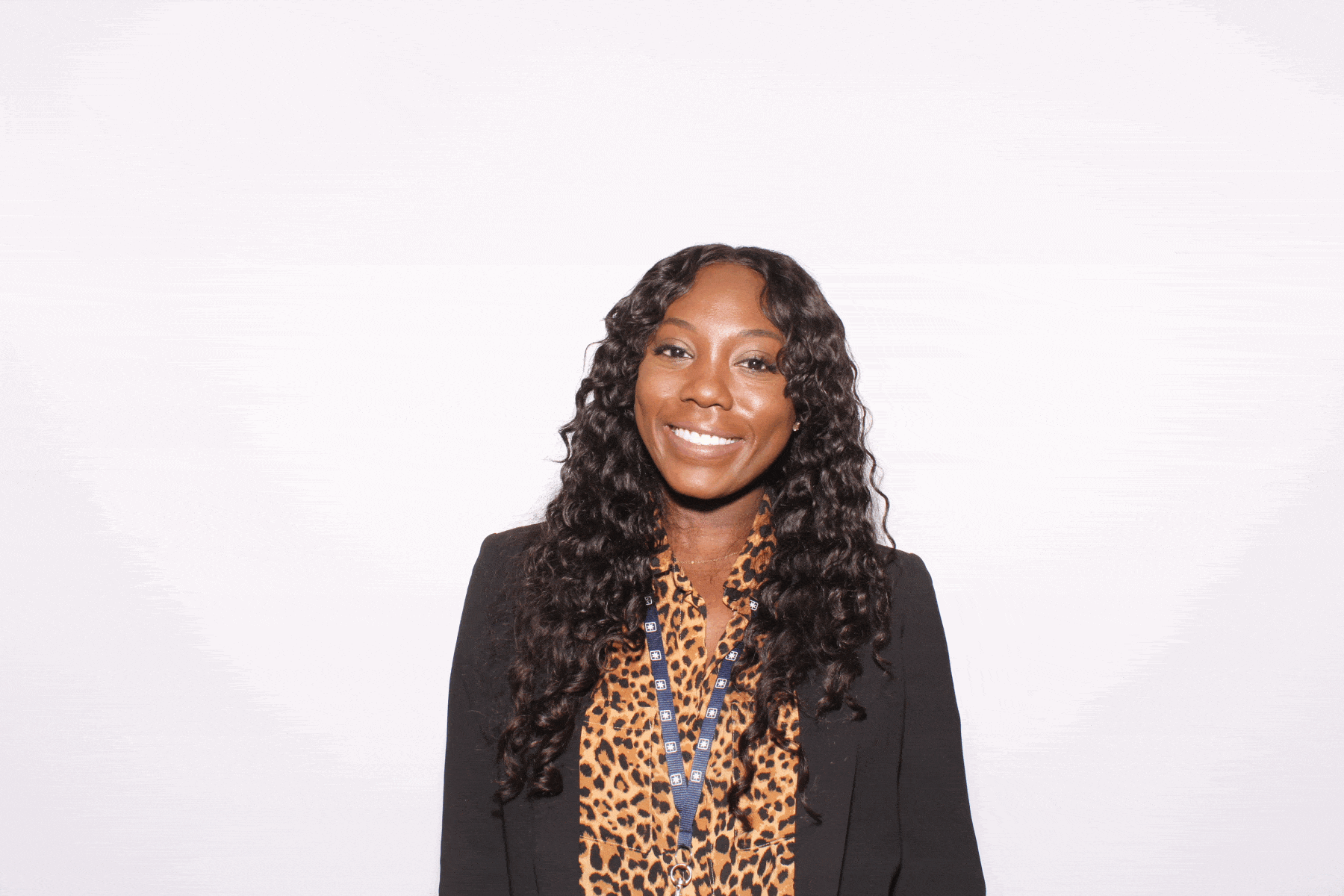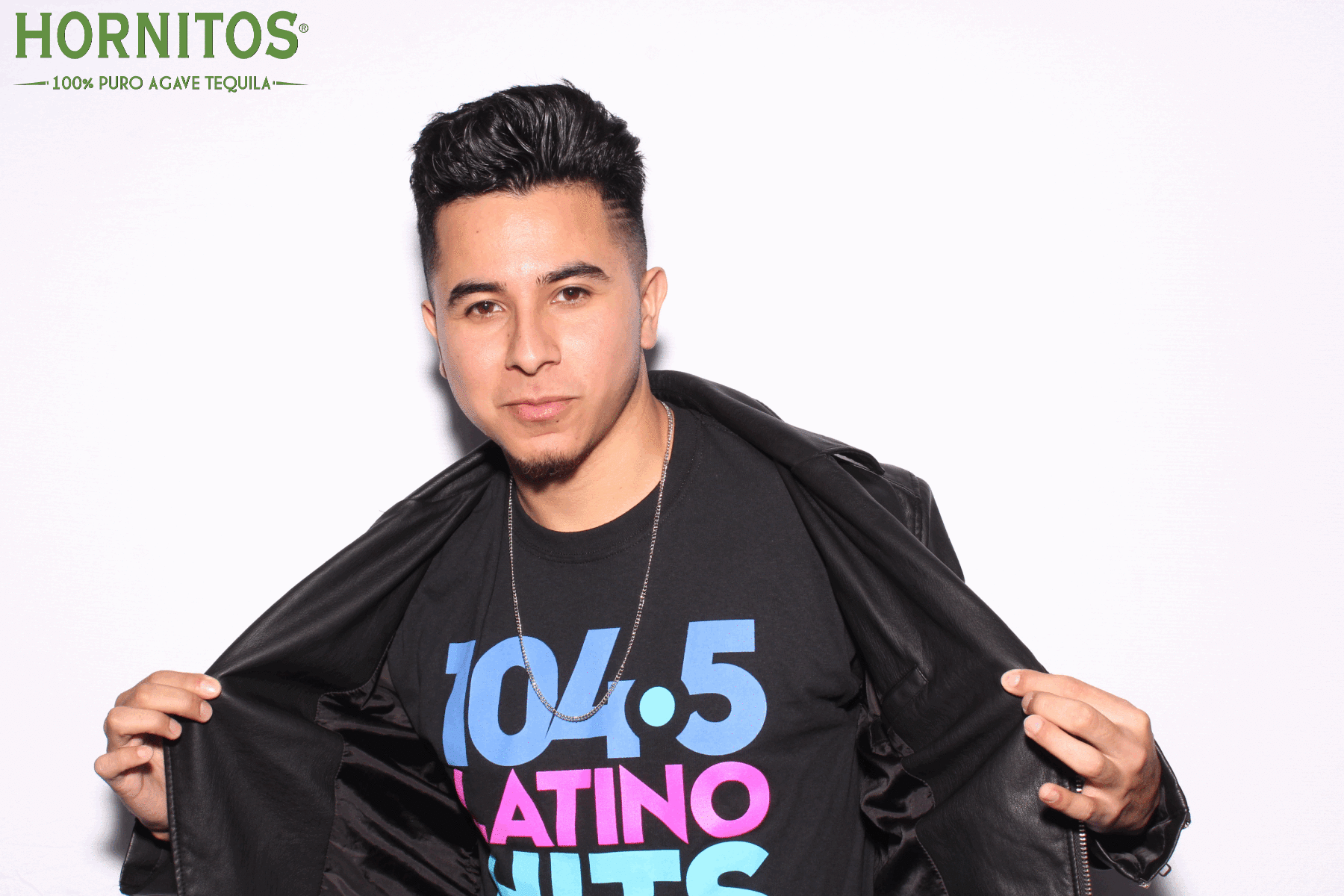 CAPTURE FRAMES
GIFs are ridiculously fun to make. Our booth specialists will explain to your guests how it all works. Easy peasy. Once they have a go, you won't be able to keep them out of the booth.
SHARE THE EXPERIENCE
After capturing your fabulous gif, your event will be sure to go viral as our Paradigm sharing stations allow you to instantly share your gif in MP4 format via text, email or any social media platforms. #thisishowwedo
HIGH QUALITY PRINTS
A print from your gif frames – which can be branded with the name/theme of your event – will be available seconds after your photos have been captured.