All Paradigm experiences come with state-of-the-art equipment, which include studio grade camera and lighting. You didn't get dressed up for nothing, and Paradigm is going to make sure each client and guest has an experience of a lifetime.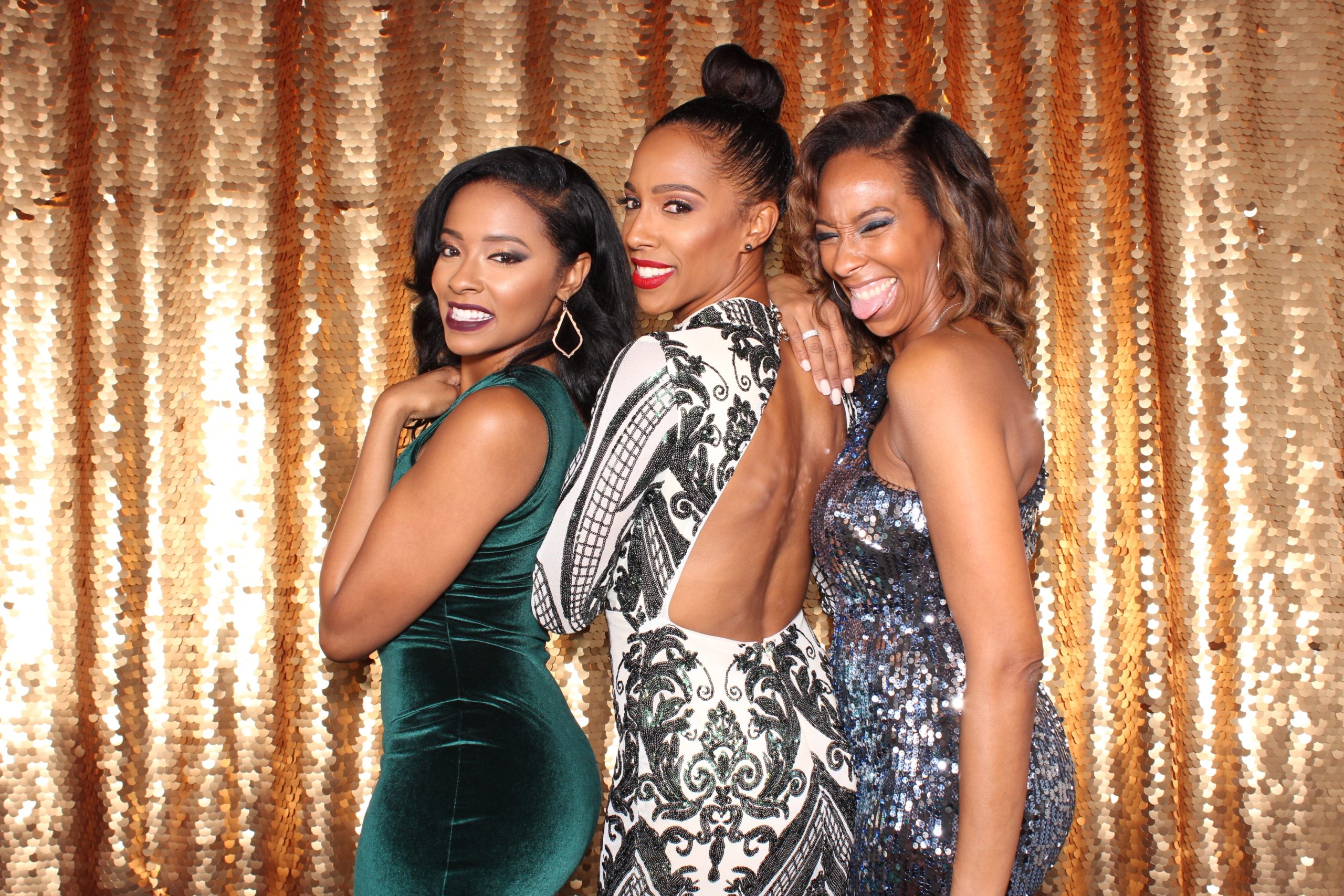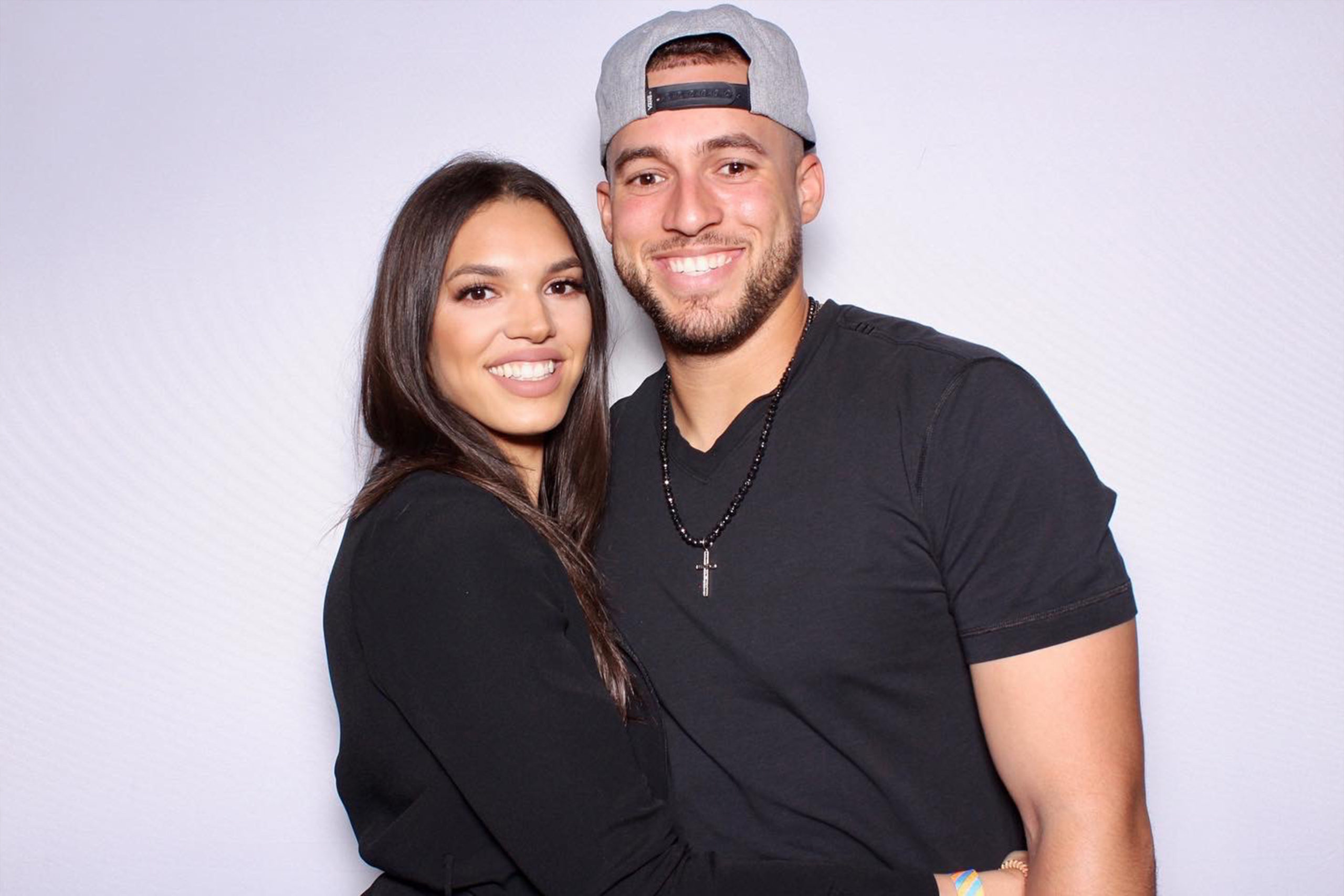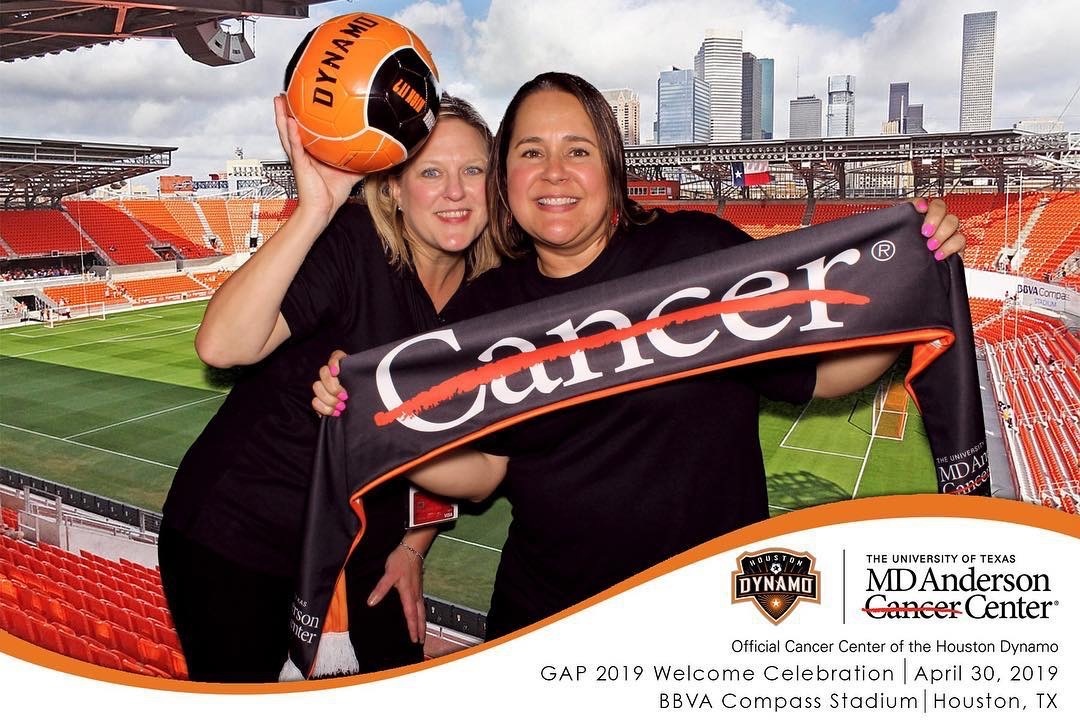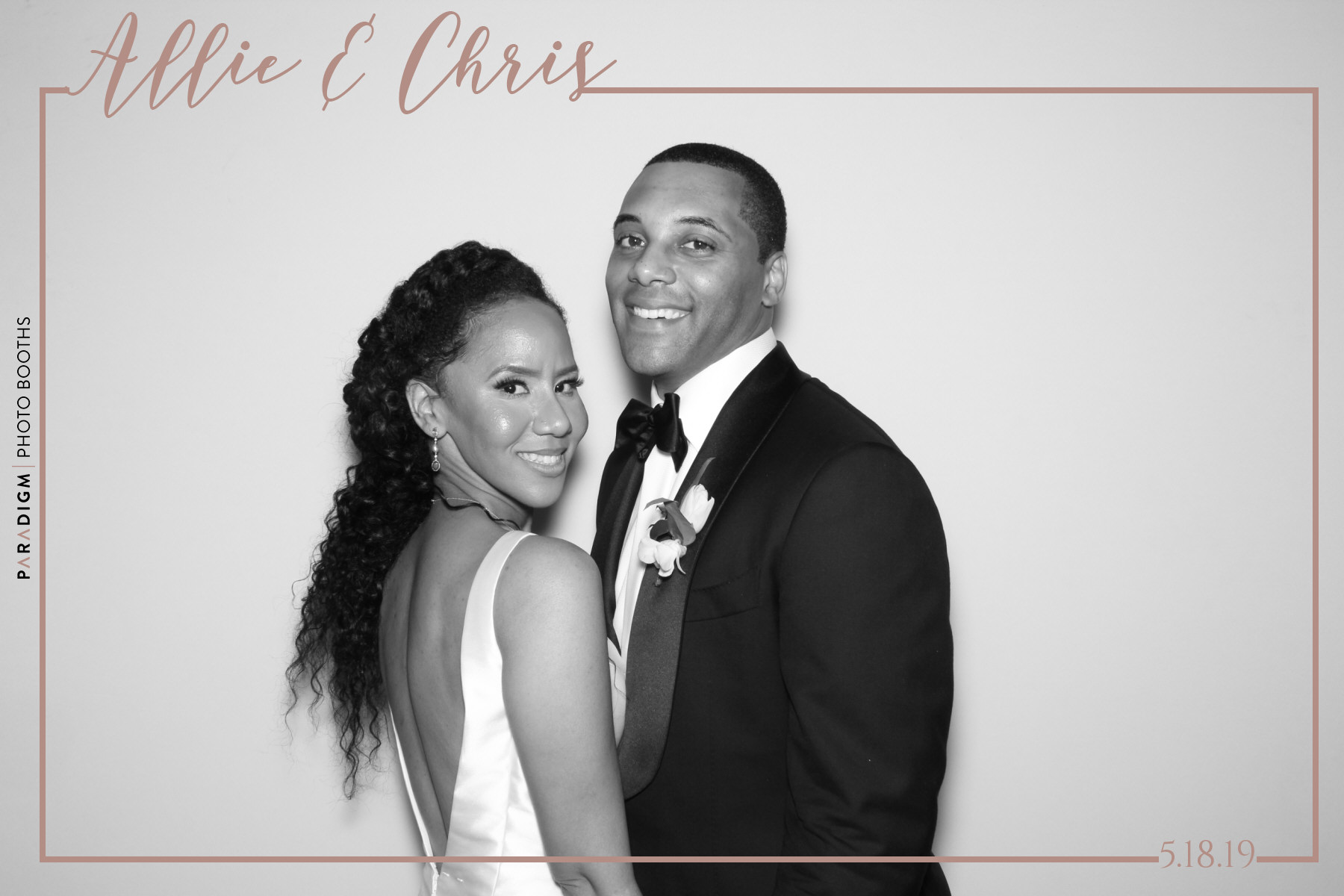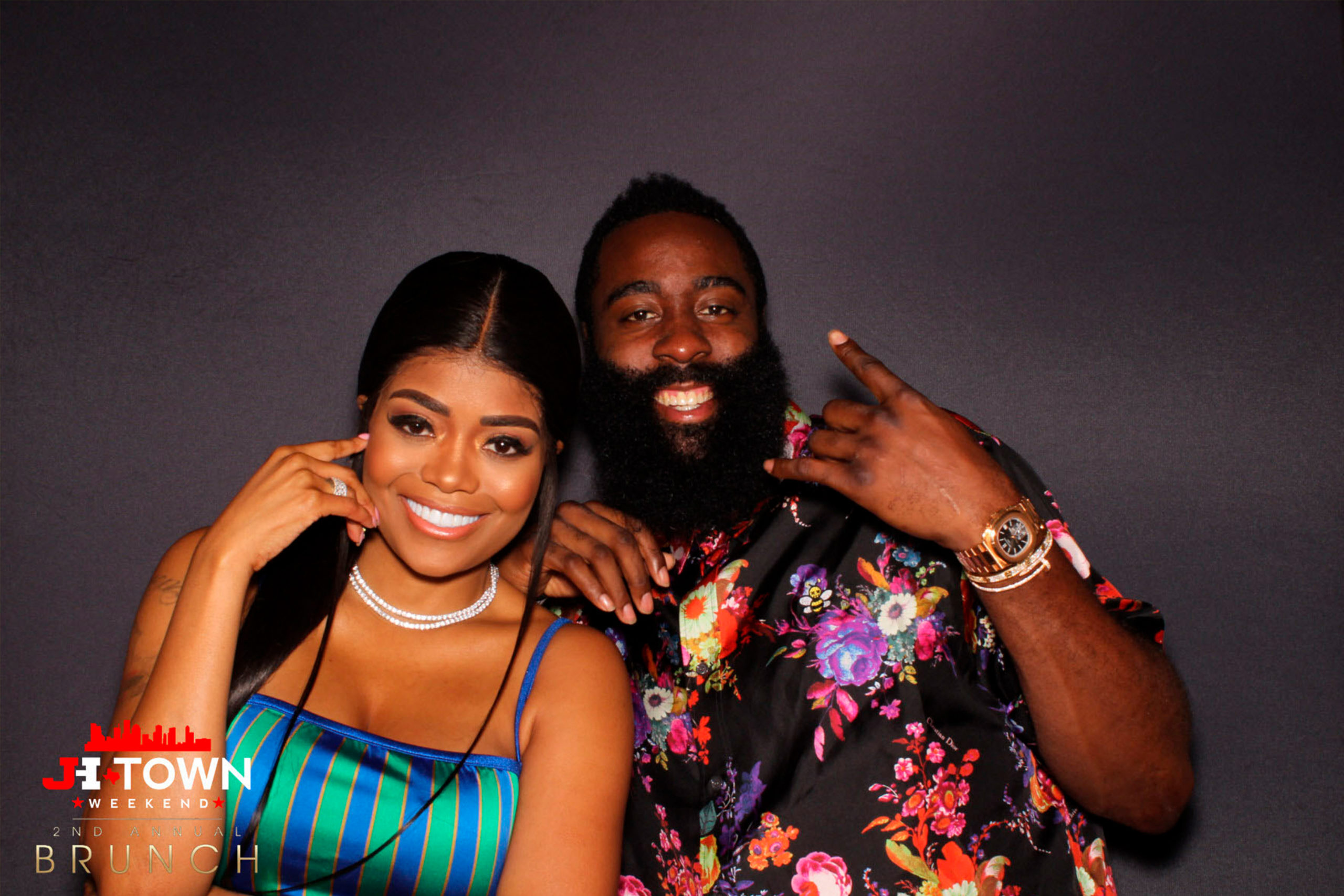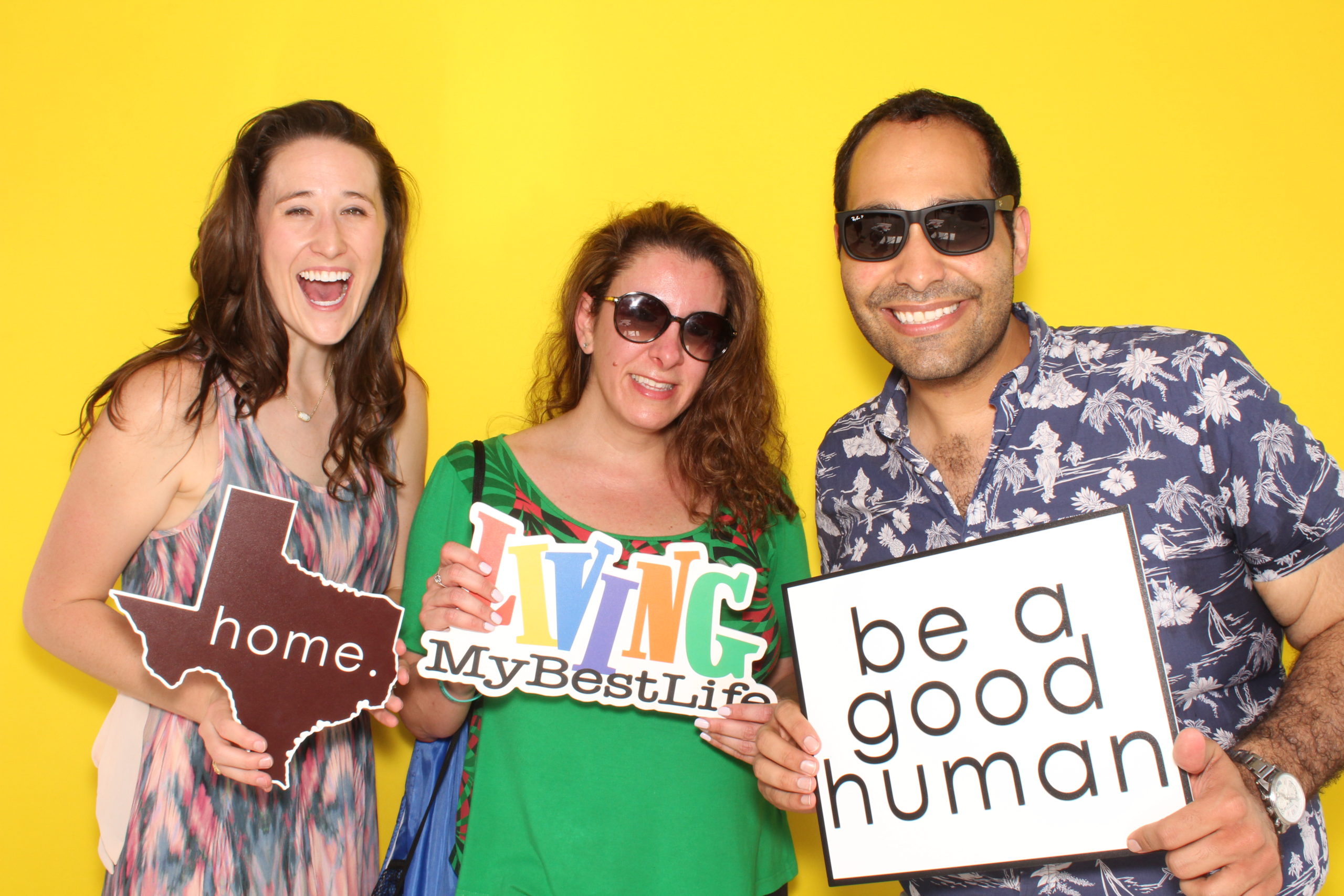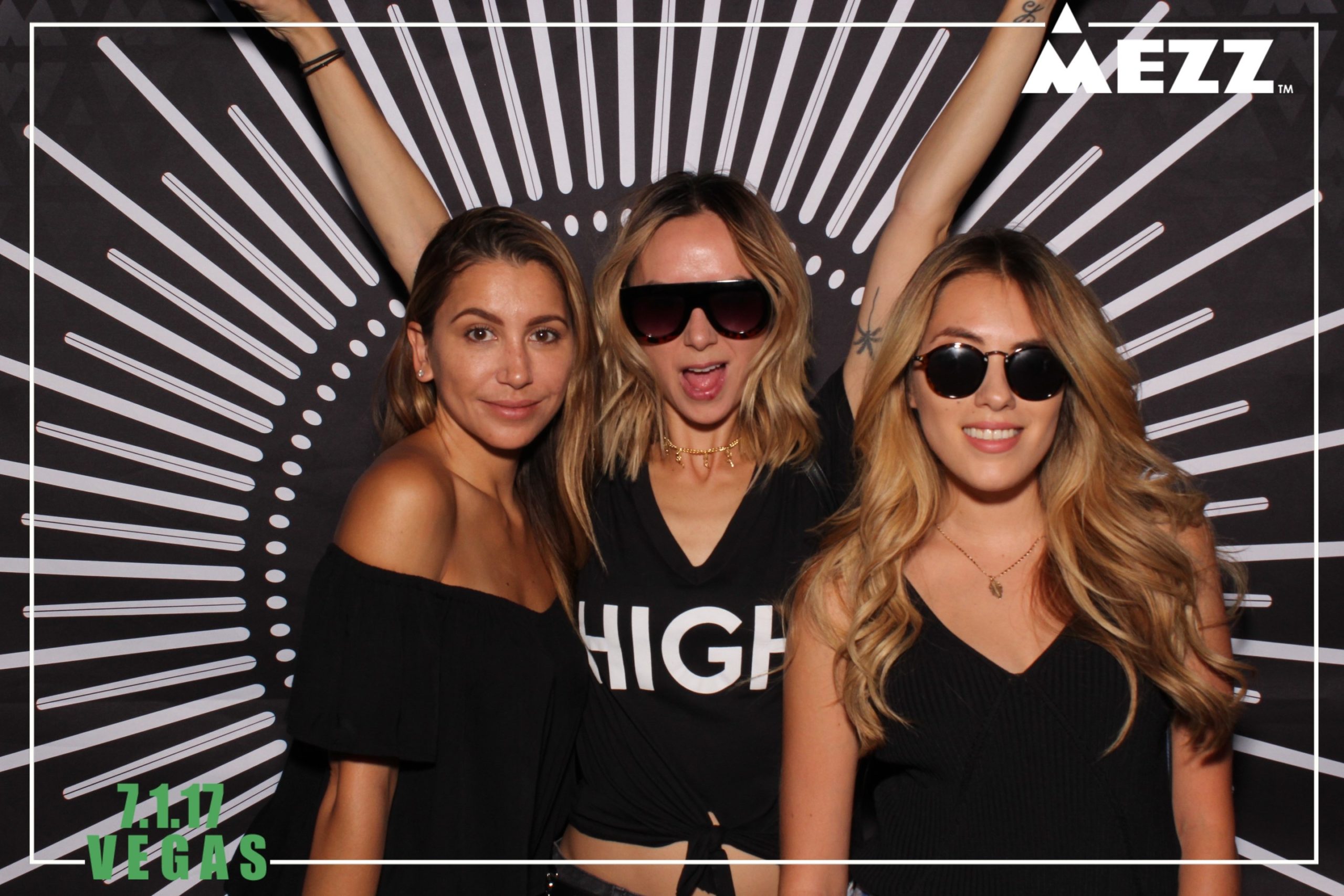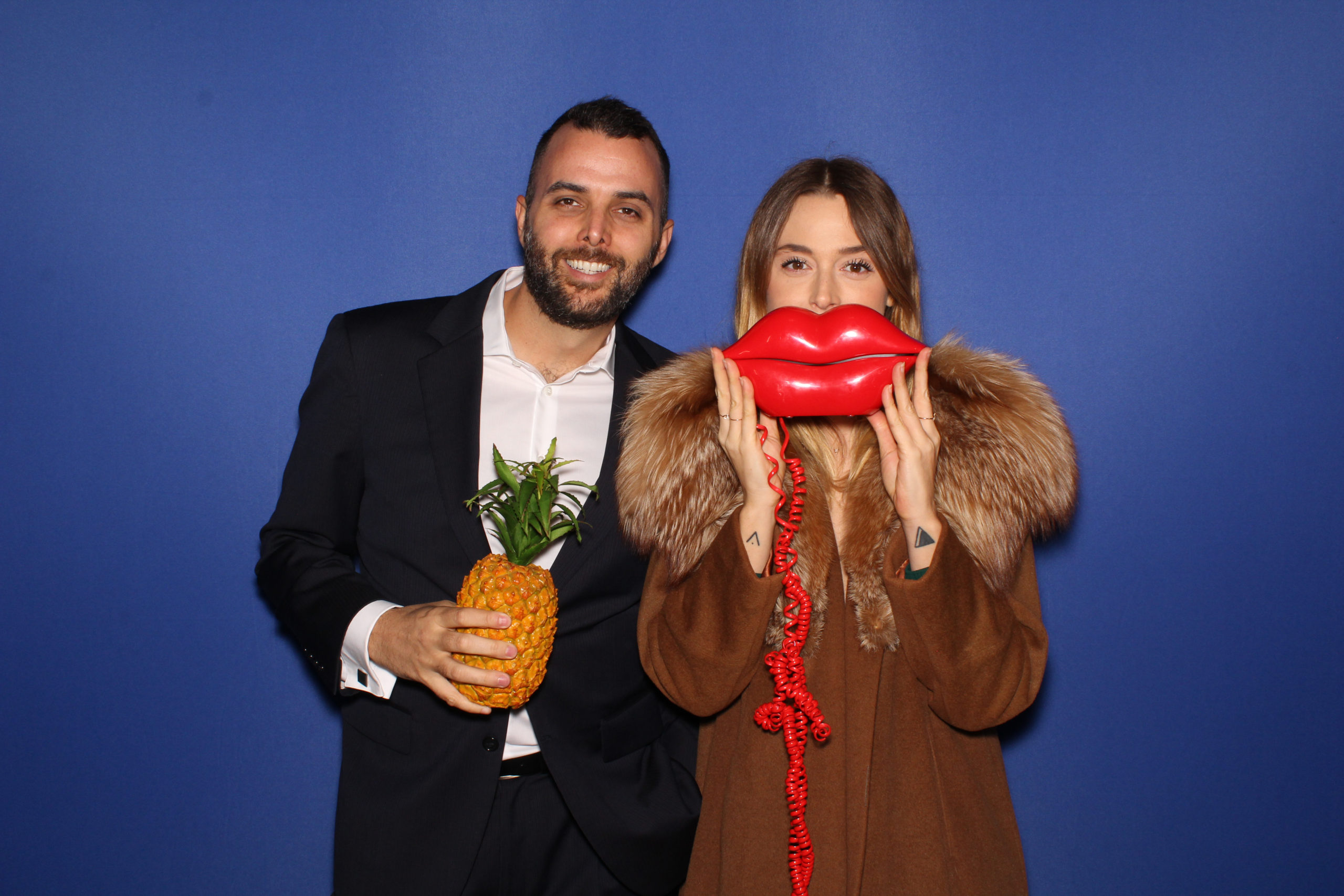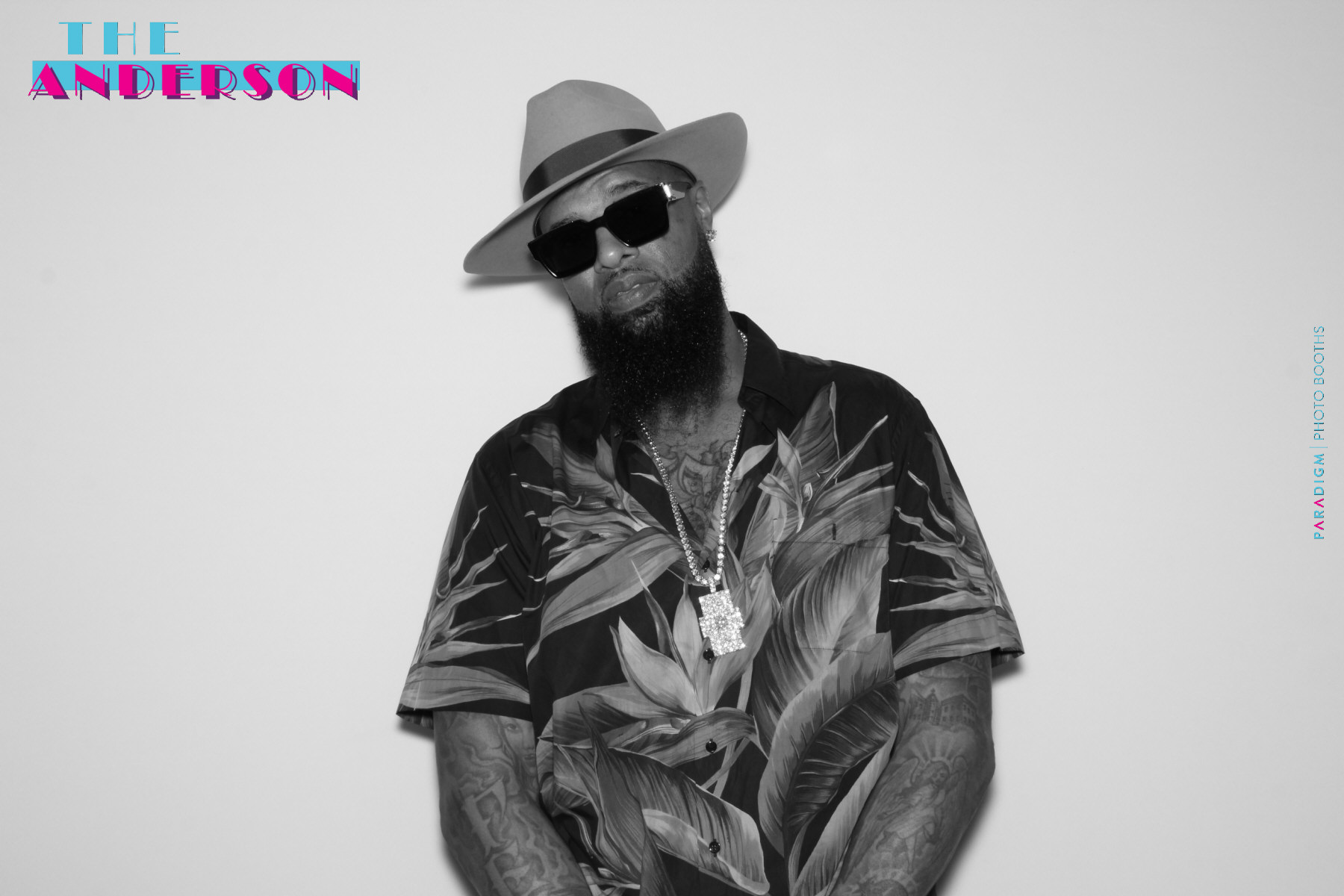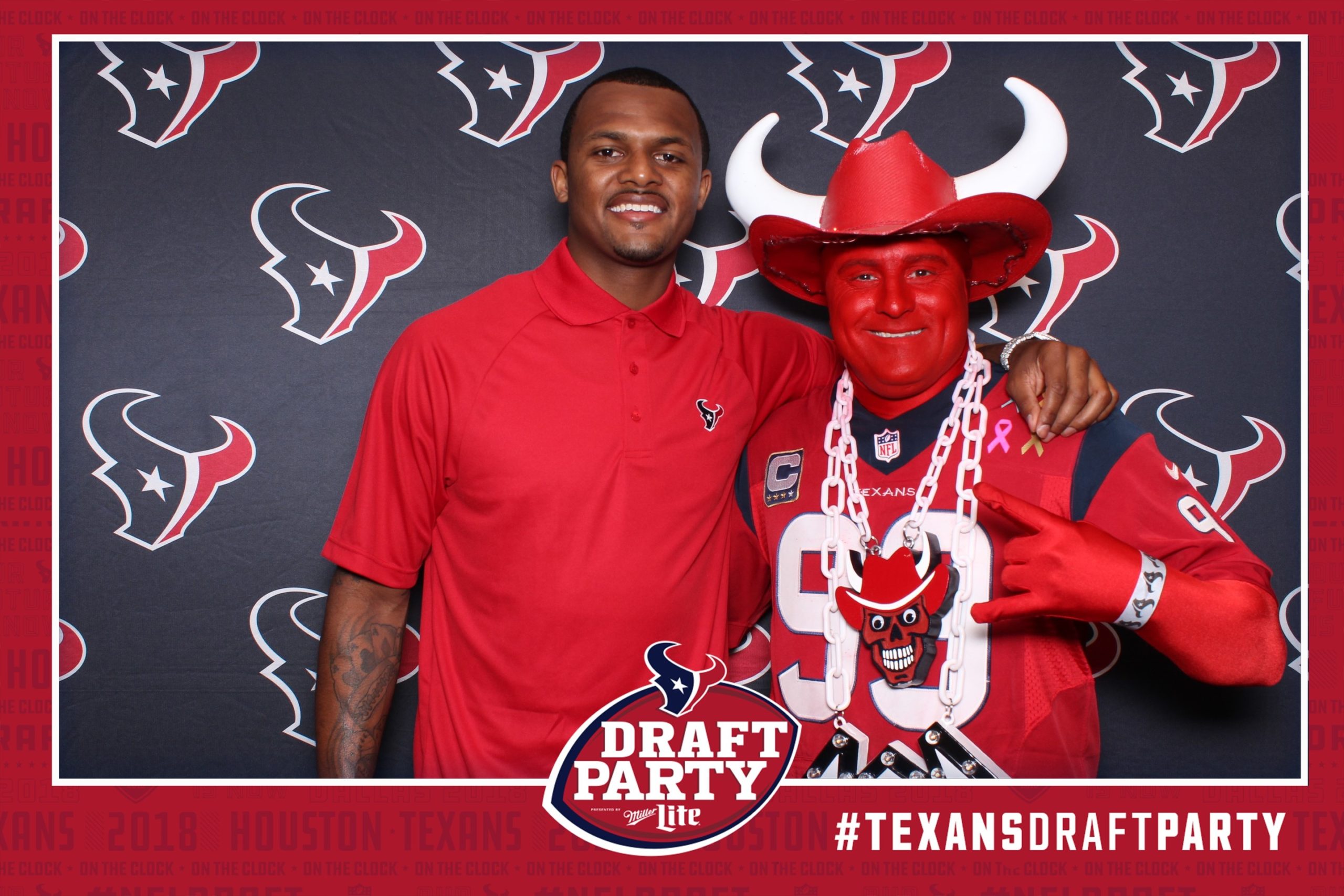 CAPTURE THE MOMENT
Look up and "Say cheese"! Our photo booth specialists will be on hand to make sure you nail that pose! No closed eyes, awkward poses or weird shadows are allowed in our booths!
SHARE THE EXPERIENCE
After capturing your epic photo, as an add on our sharing stations allow you to instantly share your photos via text, email or any social media platforms. Paradigm sharing stations are a great way to instantly show the world that you're living your best life!
HIGH QUALITY PRINTS
Before you can even ask "Can I get a Print?", your prints will be available seconds after your photos have been taken. Prints can be used as keepsakes for years to come.